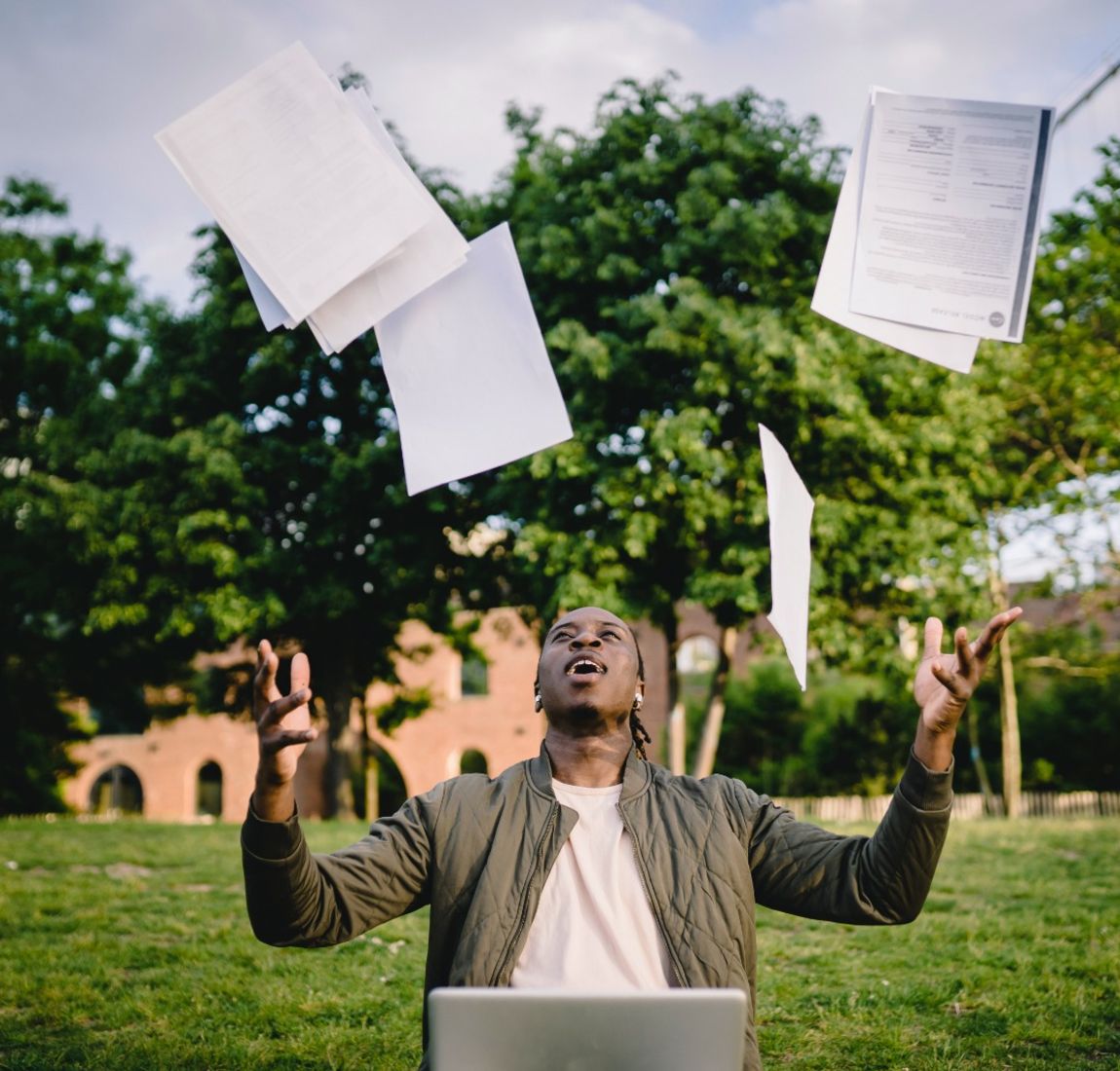 Have you ever wondered how to get your resume to stand out in a sea of applicants? Are you looking to make a career transition? Unsure how to get your resume directly into the hands of recruiters for some of the most competitive jobs in Minnesota and the nation?
Join us for a virtual workshop on how to get your resume noticed! In this workshop, the attendees will get more tailored advice from one of the most experienced recruiters from the top Fortune 500 companies such as Target. WeNetworkNow is thrilled to be joined by experienced Human Resources professionals from Minnesota's top Fortune 500 companies. They will answer questions, share their experiences, and provide tips on how to stand out in this highly competitive market.
Register ASAP, as spaces are limited to only 40 attendees! This is a rare opportunity to connect with the HR professionals responsible for sourcing some of the best talent in the nation.