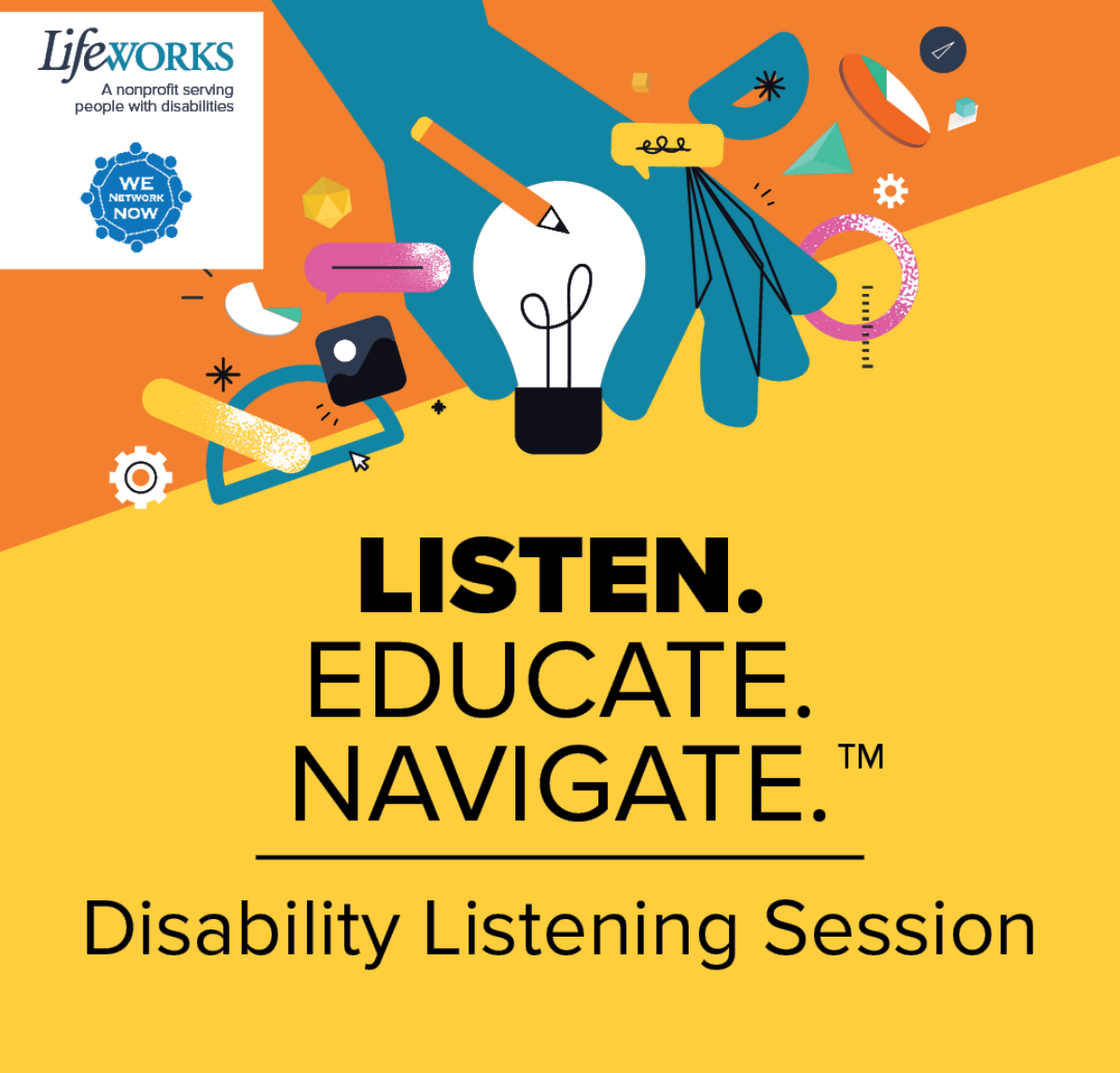 Following the success of our impactful disability webinar in April of 2023, which was featured in Sahan Journal this month, we're excited to join forces with Lifeworks Services, Inc once more to bring you an in-person disability listening session. In this event, we will explore the world of disability, where participants will have the opportunity to share their stories and perspectives. Together, let's work towards raising awareness about disability in our community.
RSVP below to secure your spot. We encourage you to spread the word within your network as the more diverse perspectives we gather, the stronger our impact will be.
Webinar Details
RSVP: https://disabilitylisteningsession2.eventbrite.com
Date: Saturday, August 26, 2023
Time: 11:30 a.m. – 1 p.m. CDT
Location: 6636 Cedar Ave S Suite 250 Richfield, MN 55423
Important Information
• Parking available
• Lunch and beverages provided
• No cost to attend Interpretation services available upon request.
Please reach out to Lauren at lbrutger@lifeworks.org for questions and accessibility requests.
Thank you for your continued support, and we can't wait to see you there!